Good SEO starts with On Page.
On Page SEO is where you lay the foundation for your SEO campaigns.
Get it wrong and it won't matter how many press releases, guest posts or blog comments you throw at your site. It won't rank for your keywords because Google will find other sites that are better optimised than yours.
How To Use Media Correctly

A key component of On Page SEO is using media in the right way, more specifically images, video and audio.

Video:
Most people know how to embed a video in their blog. You upload your video to YouTube, grab the iframe sharing code and paste that into your web page.

Audio:
Audio is a little bit more tricky but if you're using WordPress then you can install a plugin to help you create a player on your blog.

Images
And now we turn to images.
Google can't see images (it's a piece of software) like us humans can so it has to rely on meta data like the file name, image alt text and meta tags to decipher what the image is about.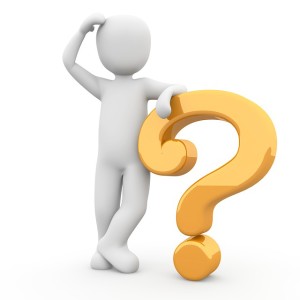 –> Grabbing an image is easy, you can go searching in Google images and find one of your choice.
But if you're going to use an image for SEO, particularly if you're doing SEO on a client's website, you'll want to make sure that the images are suitable for commercial use.
This is where the cost comes in.
Popular Paid Image Sites
There's plenty of paid sites out there like iStockPhotos.com, ImageSource.com and ShutterStock.com
But the costs can quickly start adding up, especially if you're using the high resolution images from these commercial sites.
Fortunately for you, I've found a list of 25 sites where you can pick up royalty free images that are suitable for commercial content and which won't cost you a penny.

Enjoy the list!


Attribution required (give credit to the author)


And my favourite from the list above?
… It's Pixabay.