Want To Know The Top Ranking Factors In 2015?
Inside this report you'll discover: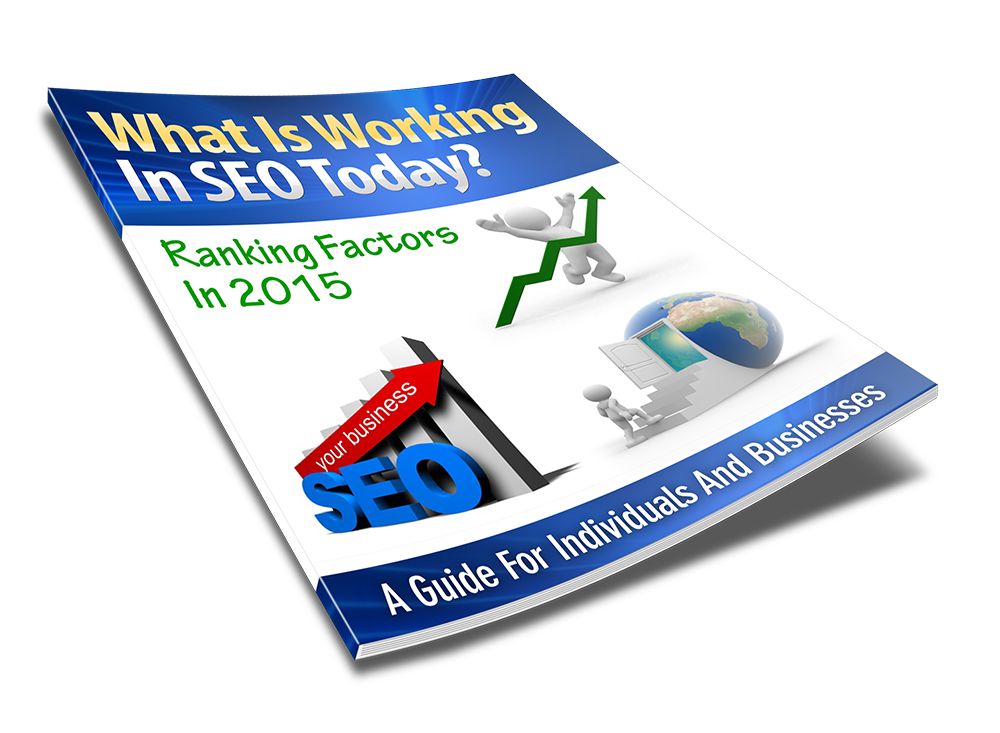 1. How SEO works in simple to understand language.
2. Why Google is regularly updating its algorithms and how this can benefit you.
3. The TWO most powerful SEO ranking factors (and all the other ranking factors) that you need to secure a spot on Page ONE.




AND as an additional bonus you'll learn…


** How to choose the right SEO service provider that will give you the results that you need **
FREE Download Today

Enter your details below to receive your report instantly.